One of the most popular Minecraft modification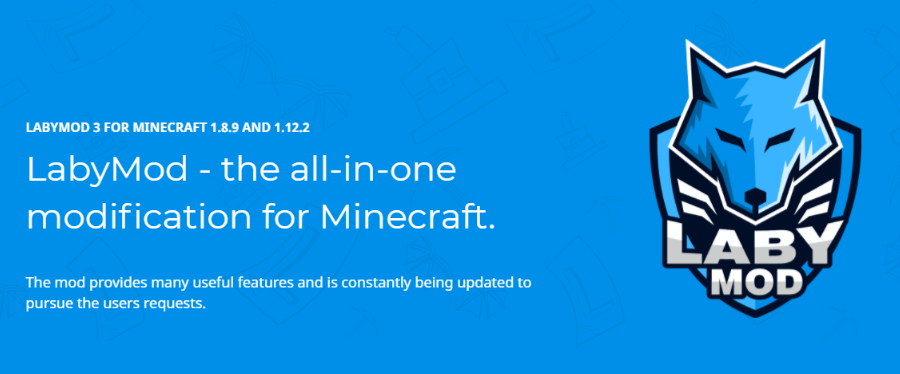 LabyMod extends Minecraft by adding a variety of useful features. Through cooperation with many large Minecraft servers, LabyMod provides exclusive features and information for various gamemodes.
Download LabyMod version now for free! The installer accompanies you through the easy process of the installation and allows you to add selected mods alongside with LabyMod.
Check it out
---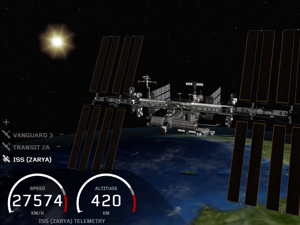 A real-time satellite tracker in 3D. Especially made to enjoy the view from the International Space Station in real-time.
Everything that is visualized like earth, sun and moon is in original scale and at the exact position at this time!
The design is inspired by SpaceX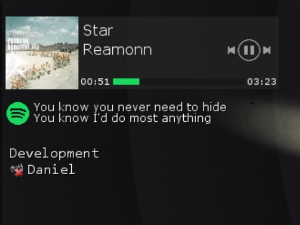 Windows module overlay program to display the current Spotify track, lyrics or TeamSpeak channel. Is is also possible to create own modules with an api.
---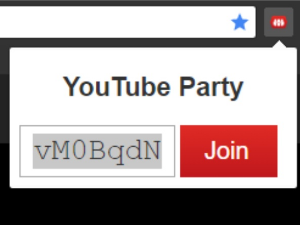 This chrome extension can sync youtube videos directly on the youtube page.
This project was shut down due to very high user traffic and low motivation/time for maintenance.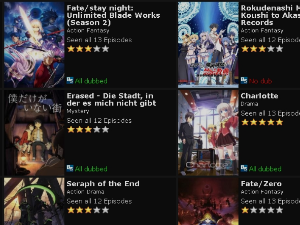 A program which allows you to manage your anime watchlist without a browser
This project was stopped because the API for the series is no longer available.